About our Products


About our Christmas cards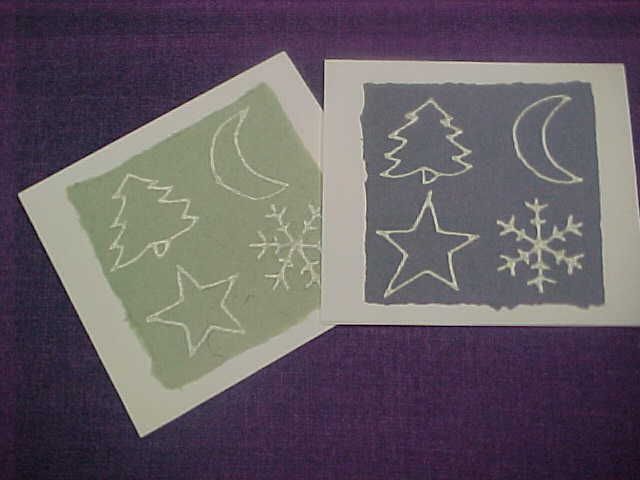 Our Christmas cards are inspirational and hand-made. We value quality and have spent a lot of time specifying them to your needs.
About our bubble wrap cushions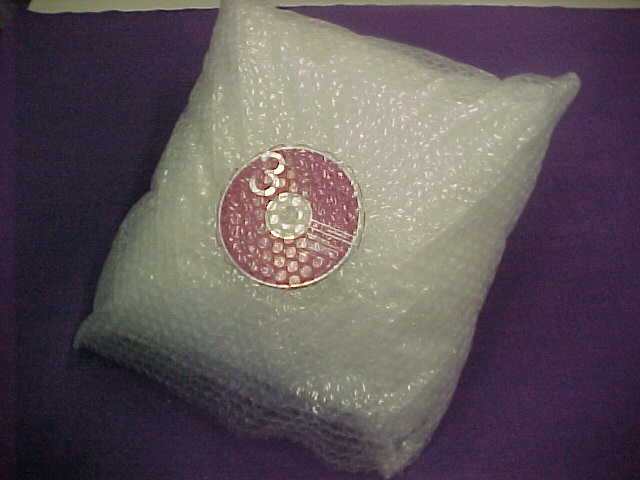 The bubble-wrap cushions are possibly our most innovative product. They come in one size but in a variety of designs. They range from the David Beckham cushion to the plain cushion (which can be personalised for you.) The bubble wrap is recycled from a local company.
About our gift boxes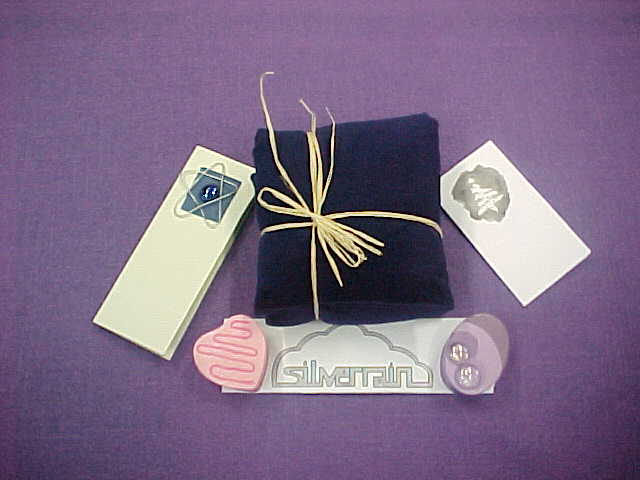 Our gift boxes are an attractive range of hand-crafted gifts for people of all ages.
About our Silver Soothers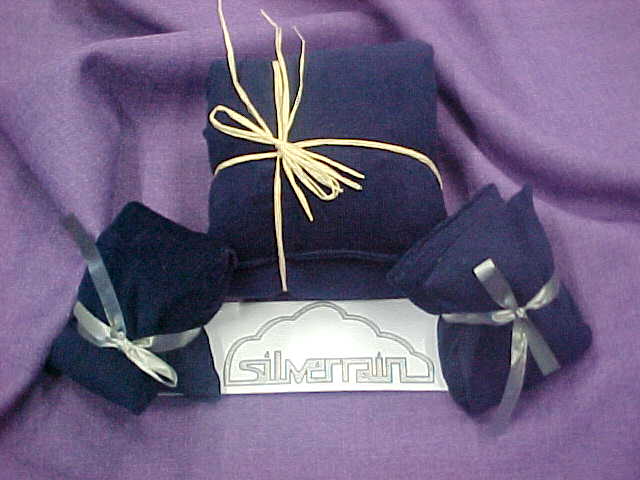 The Silver Soothers are made of a natural wheat and lavender. Simply heat in the microwave for approx. 3 minutes and they stay warm for up to an hour. Our Silver Soothers eliminate chances of scolds or burns and will not burst.